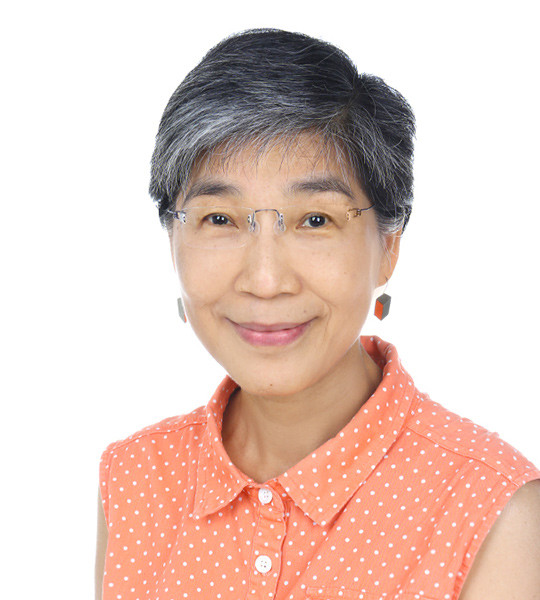 Anne CHOO
Phone: +65 6322 2808
Consultant

Qualifications:   
LL.B. (Hons), Queen Mary College, University of London (1979)
Admitted to the UK Bar (Lincoln's Inn) (1980)
Admitted to the Singapore Bar (1981)
Anne specializes in corporate, commercial and real estate law. In her three decades of practice, Anne has acquired extensive experience and expertise in mergers and acquisitions, structuring deals, management buy-outs, sales and purchases of shares and assets, company restructurings, joint ventures, private equity fund raisings, employee stock option schemes, hotel management and related licensing contracts, as well as corporate secretarial and compliance matters.
Anne has served as lead external counsel for many major multinational corporations, and her regional work includes cross-border transactions, overseas direct investments and joint ventures, and mixed and resort development projects. She was co-author of the Singapore chapter of International Stock Plans: The Practitioner's Guide to Exporting Employee Equity and for many years was Singapore's representative to the anti-bribery compliance association, TRACE.
In 1988, she co-founded Koh & Choo, a boutique law firm that over the years established a strong reputation for its corporate and commercial work. The partnership of Koh & Choo became a limited liability corporation, Citilegal LLC, on 1 July 2001, which soon included a dispute resolution practice to position the law corporation as an all-services boutique firm, capable of supporting clients in both non-contentious as well as contentious matters.
With effect from 1 July 2017, CitiLegal LLC's legal practice will be terminated and Anne will commence her role as a consultant with Attorneys Inc LLC, where she will be lending her expertise in corporate and commercial law to the supervision of complex deals and restructurings at the firm.
Anne remains a trustee of the SAWL Scholarship Fund for students with special needs.